Environmental commitment
Colour Print is conscious of the impact that our industry has on our planet. We believe that sustainability is the way forward – which is why all of our print services are environmentally friendly.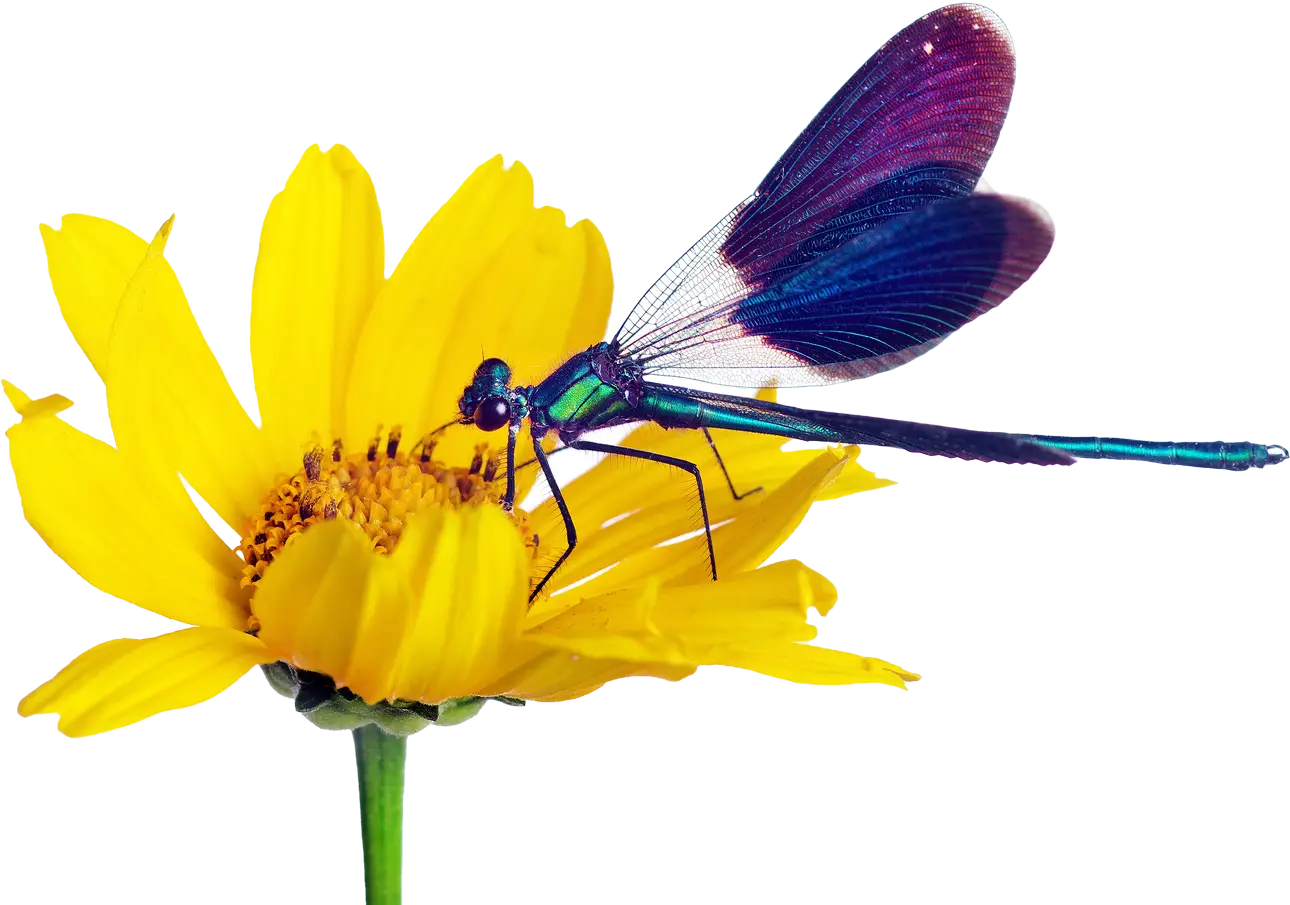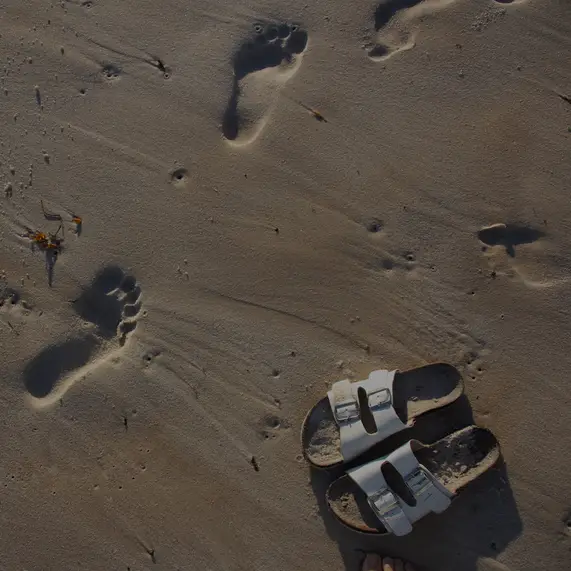 Carbon balancing
We can support clients by completely offsetting the carbon footprint of their printed materials.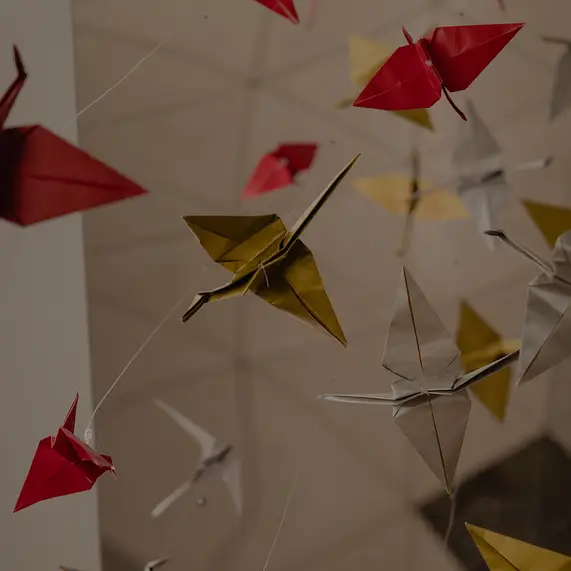 Recycled paper
We can source a variety of recycled paper, including 100% post consumer recycled paper.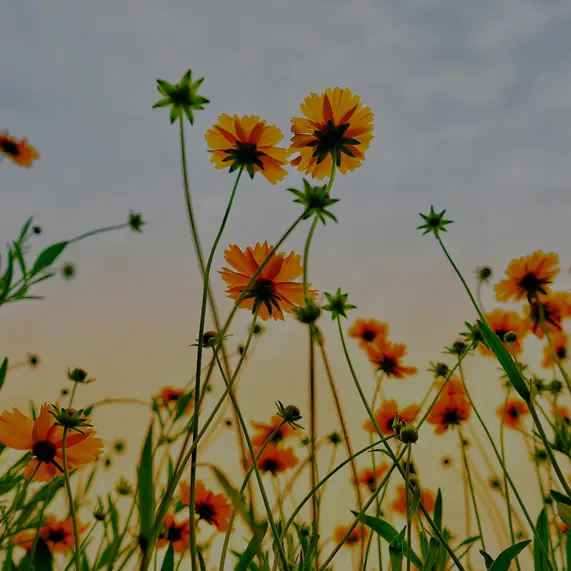 Seeded paper
We can print on seeded paper that turns into wildflowers when discarded in a garden.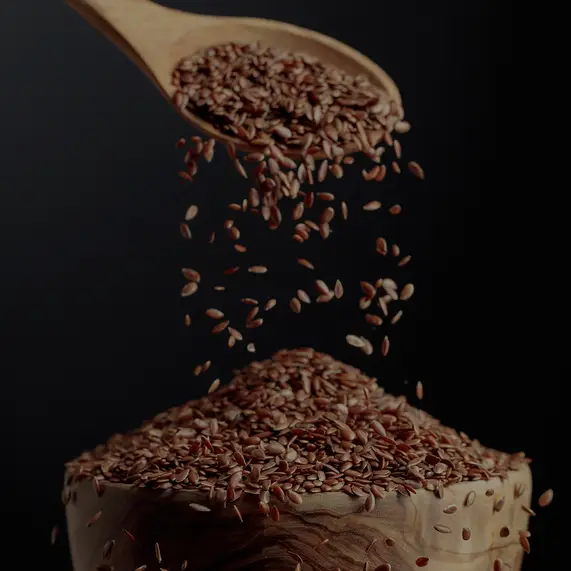 Vegetable-based inks
Vegetable-based inks are less toxic, and easier to remove from paper ready for recycling.